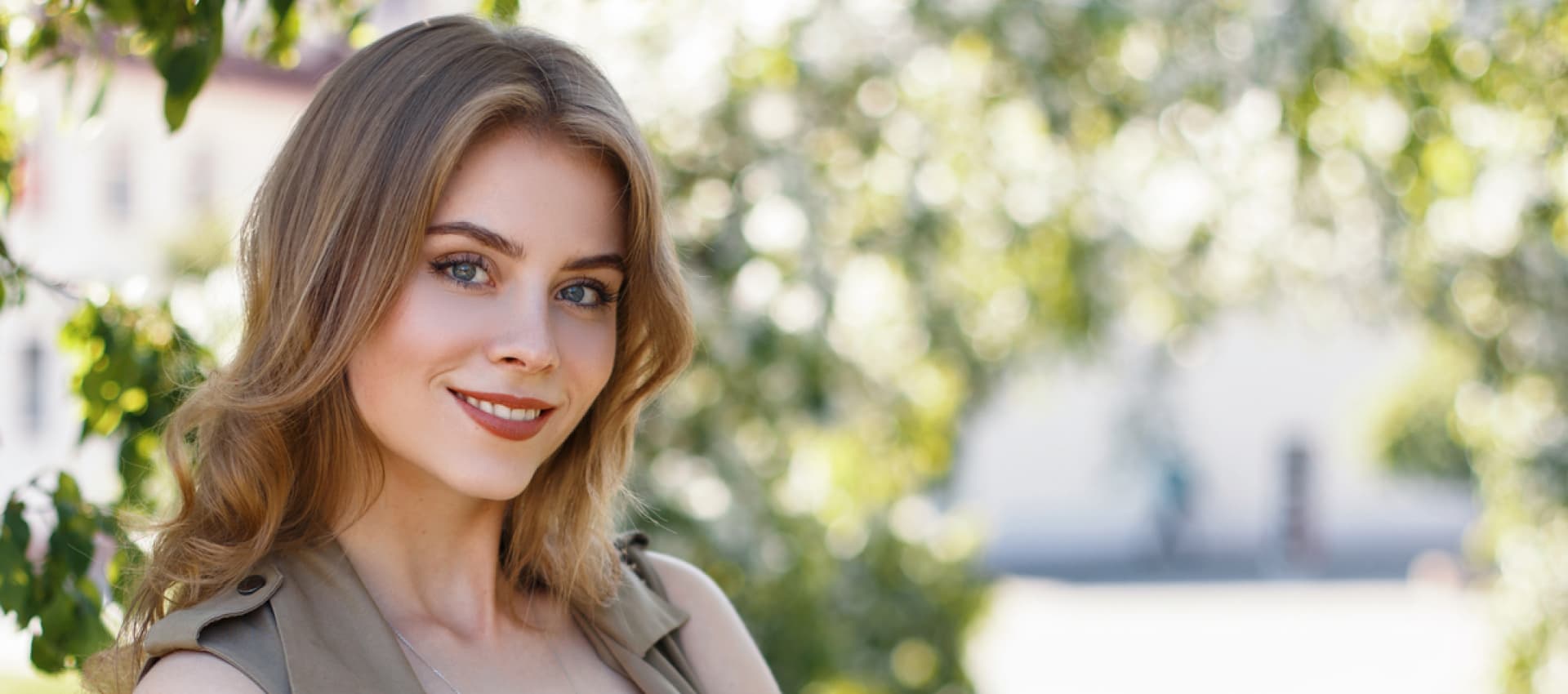 Exploring the World of International Dating — Love Without Borders
Introduction to International Dating Without Borders
Trying international dating can be a thrilling way to get out of your comfort zone and discover new opportunities. It offers an incredible chance to create meaningful connections with people from around the world who come from different cultures and backgrounds.
Exploring international dating can teach you new perspectives and help you gain valuable insights into foreign countries.
Plus,it also provides an opportunity to learn and master a different language, practice your social skills and build your confidence. Whether you're looking for a special someone to share your life with or simply want to gain new experiences, international dating can be a rewarding journey.
Access to a Wider Pool of Prospective Partners
International dating is an exciting and rewarding opportunity to experience the wonders of other cultures and meet interesting people from all over the world.
Whether you are looking to find a life-long partner or just looking to explore,international dating provides access to a wide variety of cultures, religions,and backgrounds that you might never encounter in your own life.
It's a great way to experience something new and get to know people you would never otherwise meet. With the right platform,you can connect with those who truly understand you,and even find the one who completes you. International dating is a unique and amazing opportunity that should not be missed.
Discovering Different Cultures and Traditions
International dating is an amazing opportunity to learn and experience new cultures and customs.
From sampling different local cuisines, to attending traditional festivities,to even learning a foreign language, the possibilities are endless.
With your partner, you can discuss the various cultural activities and locations that are available and find something that piques both your interests.
And if you're lucky, you may even be able to take a trip together and get to experience the culture of your partner's country firsthand. You'll be able to bond on a deeper level with these shared experiences,and perhaps even discover something about yourself in the process.
Choose Your Platform
Navigating the international dating scene can be both exciting and intimidating.
Finding the right platform is essential for your dating journey,and there are a few things to consider before signing up. Read reviews from real users to get an idea of who's on the platform, what the features are, and if it's the right fit for you.
Pricing, safety, and privacy should be top concerns when choosing a platform, as well as the selection of potential matches and the ability to search for people close to home or farther away. Do your research to make sure your international dating experience is both safe and successful.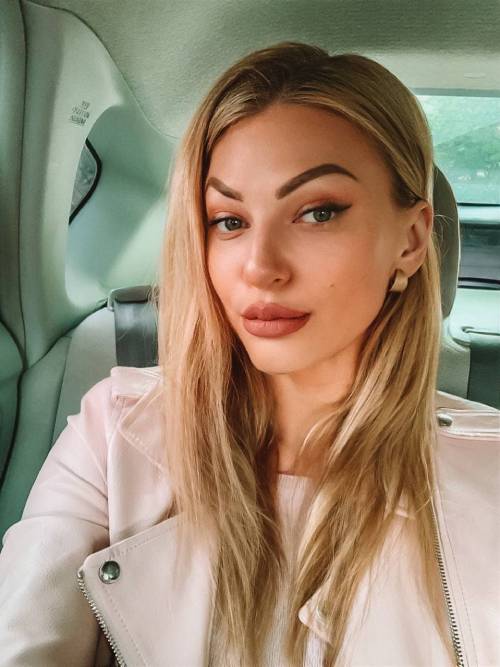 Carefully Craft Your Profile
When it comes to international dating, crafting your profile is a crucial first step.
To start,it's important to be open and honest about who you are and what you're looking for.
Consider adding photos that capture your best qualities,and make sure to include your a variety of interests and hobbies.
Be mindful of any cultural differences when crafting your profile, as an offensive or inappropriate description can be a major turn-off. Finally, pay attention to grammar,spelling, and punctuation to make sure your profile reads well and accurately reflects the real you. It's important to make your profile stand out from other potential matches,so don't be afraid to go the extra mile!
Be Interesting, Honest and Respectful
For successful international dating,it's best to bring the real you to the table. Being genuine and honest is key to finding someone who will appreciate the real you and not the person you are trying to be.
When engaging in conversations online,make sure to be open and honest about your values and goals,while also taking the time to learn about your potential partner's.
Respect and be mindful of the other person's culture and values as it is essential for developing a strong and meaningful relationship. Be spontaneous and come up with interesting topics to discuss and be sure to make it fun and engaging for both of you!
Step Outside the Comfort Zone
International dating can be a thrilling and rewarding experience,but it requires you to be brave enough to step out of your comfort zone. There are countless opportunities to explore new cultures and make meaningful connections with people from all around the world.
Don't be afraid to attend new events, strike up conversations with strangers,and go on adventures.
With a little bit of courage, you could find yourself discovering hidden gems in a new culture and making unforgettable memories with someone special. Take a chance and step outside of your comfort zone – you never know what incredible things could be waiting.
International Dating Sites: Try Sofiadate!
For those seeking connections with someone from far away, international dating sites are ideal!
Sites such as Sofiadate.com are designed for singles who want to branch out beyond their home country.
With advanced search functions,you can easily find a potential match based on age,gender,interests,background and even physical characteristics.
You'll also be provided with personalized tips and advice on Sofiadate to ensure success in your journey, allowing you to find the perfect person to share your life with,while exploring new corners of the world.
Social Media Platforms
For those looking for meaningful connections and lasting love, international dating through social media can be an exciting and rewarding experience.
Thanks to the wide range of customization options available on nearly all social media platforms, users can easily find and filter through potential matches from foreign countries.
Additionally,these platforms provide users with an ideal platform for confidently engaging with those from another culture, as users can take advantage of private conversations and the ability to follow potential matches. With the right combination of platforms and thoughtful communication,social media can provide an incredible opportunity to make meaningful connections with people from all over the world.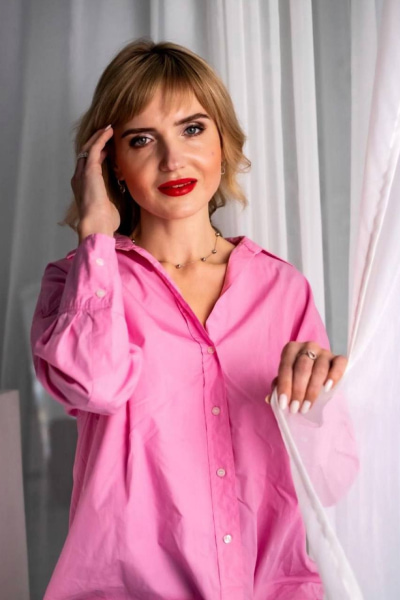 Local Events and Activities
For those looking for an international dating experience,exploring local events and activities can be an ideal way to meet people from different cultures and backgrounds.
From outdoor activities like hiking to international festivals,there are plenty of opportunities to find someone special. Attending events in foreign countries provides an immersive experience,allowing you to connect with people who share the same values and interests. Additionally,attending cultural events is a great way to learn more about different cultures,as well as developing meaningful connections.
Languages Classes
For many,international dating can be an exciting, yet intimidating endeavor.
Language can be a huge barrier for people when it comes to taking the first steps in pursuing romantic relationships abroad.
Taking language classes is a great way to bridge the gap between cultures, allowing individuals to connect and share their respective backgrounds.
Not only can language classes help facilitate meaningful conversations,but they can provide a window into someone's culture, values and customs.
Whether you opt for learning the local language in-person or online, having the ability to effectively communicate is invaluable for deepening the connection between two people.
Always Use Good Judgment when using Sofiadate
International dating can offer a unique opportunity to explore different cultures, build meaningful connections,and create lifelong memories. Before taking the plunge on Sofiadate, it is important to be aware of the cultural and language barriers that may arise.
Before meeting someone,research their culture and customs so that you're prepared for any surprises. When communicating, take extra care to understand the nuances of their language, gestures and body language.
Above all, always use your own good judgement to determine if the situation is right. It's important to trust your instincts and never rush into anything. Taking your time can help build meaningful and lasting relationships on Sofiadate.
Verify Everything
International dating can be incredibly rewarding and exciting,but it also comes with its fair share of risks. When meeting someone online, it is essential to do your due diligence and verify their identity before taking any further steps.
Be sure to have meaningful conversations with them to get a better feel for their personality and interests.
Research their culture, customs and values,as understanding their background and beliefs can go a long way in building a connection.
It is also important to video chat or talk on the phone,as this is key to verifying that the person you are speaking with is who they say they are. Finally,make sure to read reviews carefully,and investigate any potential red flags. With a bit of preparation and a healthy dose of caution,you can ensure your safety and have a successful international dating experience.
Check the Site Security Features
When searching for an international dating site,security should be one of your top priorities.
After all,when using an online dating service, it's critical that your conversations and personal data are kept secure and confidential.
To ensure this,look out for sites that log users out automatically after a set amount of time and utilize strong encryption protocols. It's also important to use sites that allow users to verify their identity through manual or automated checks during registration or when purchasing credits or premium features. A secure payment gateway and manual profile validation can also go a long way in keeping your data safe. All these measures work together to provide a safe,enjoyable experience for users of international dating sites.
Keep Personal Details Private
International dating can be a thrilling experience, but it's important to take security measures when meeting someone online. To keep yourself safe,avoid giving out too many personal details, such as your last name, address,or credit card information until you're sure the person you're talking to is genuine.
Be wary of anyone asking for money or offering to send it to you. Always do a background check and talk to someone you trust about the situation before proceeding.
And of course, make sure to use strong passwords and two-factor authentication to keep your online accounts secure.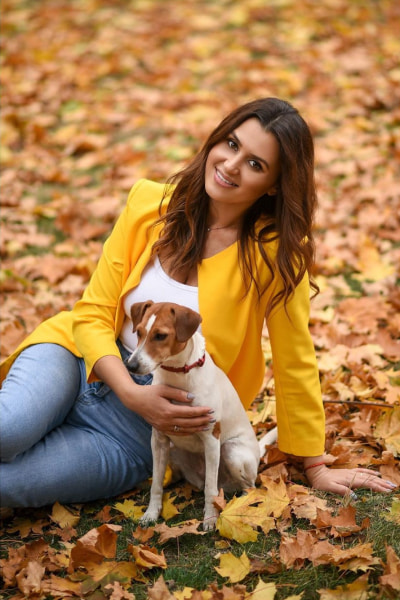 Get to Know Your Partner
When it comes to international dating,getting to know your partner is an invaluable part of forming a true connection.
Take the time to learn about their interests and beliefs,and gain a sense of the culture they come from.
Ask questions about their home city, family,favorite music, films, and books, and listen to their answers with an open mind.
Find out what inspires them,how they spend their free time, and what values they consider important. Not only will this help you form a deeper connection,but it can help you understand the culture they come from in a more meaningful way.
Use Technology for Communication
With technological advances in the field of international dating,opportunities for meaningful connections across borders are rapidly growing. From messaging apps to video calls and innovative translation services, language and cultural barriers are no longer a limitation.
You can get to know your potential date on a deeper level with video and audio chat features,or keep the conversation going afterwards with platforms like Skype,WhatsApp and WeChat.
Technology is revolutionizing the field of international dating,so don't hesitate to use the tools available and make your international dating journey even more interesting and meaningful.
Learn the Local Language
For those looking for a real connection with someone from another culture, learning their language is a powerful way to show your appreciation for their background.
Being able to speak their language will open up possibilities for conversations and shared experiences that would otherwise be out of reach.
While it might seem daunting to take on a new language, there are plenty of online resources available to help you learn the basics and more.
From free online dictionaries to language classes and private tutoring,there is no shortage of ways to hone your language skills. When it comes to international dating,learning the local language can be a valuable tool for building bridges and forming meaningful relationships.
Discuss Cultural Traditions
International dating is all about cultural connections – understanding each other's norms, beliefs, and customs can create a strong bridge between partners.
Get to know your partner's culture through the movies and television they watch,literature they read, and blogs and articles they find interesting.
Also, look for international events and celebrations around you or online,and attend them together to deepen your knowledge and appreciation of the culture, and to create special moments with your partner. Through intercultural understanding, couples can create a powerful bond between each other.
Conclusion
International dating can be incredibly rewarding and eye-opening,allowing users to make connections with people from all walks of life.
However, users should approach this with caution; while the experience can be amazing,it's important to vet potential partners, be mindful of cultural differences,and do your best to stay safe.
But with the right support, international dating can be a fun and enriching experience. For those looking to explore their options, Sofiadate.com offers an easy-to-use platform to make connections with people from all over the world.
FAQ for International Dating
Yes, there are numerous websites and platforms dedicated to international dating. Examples include popular international dating sites like SofiaDate, eHarmony, or Match.com, as well as niche platforms that focus on specific regions or cultural backgrounds. It's important to research and choose reputable platforms that align with your preferences.
International dating can come with certain challenges. Language barriers, cultural differences, and geographical distances can present obstacles to effective communication and relationship development. Additionally, navigating immigration and visa processes if the relationship becomes serious can be complex. It's important to be aware of these challenges and approach international dating with an open mind and realistic expectations.
Yes, safety precautions are important in international dating. Avoid sharing personal or financial information too soon, as this information can be exploited. Use secure and reputable platforms for communication. Conduct video calls or engage in other forms of verification to ensure the person you are talking to is genuine. Finally, meet in person only when you feel comfortable and take necessary precautions when traveling to meet someone in another country.