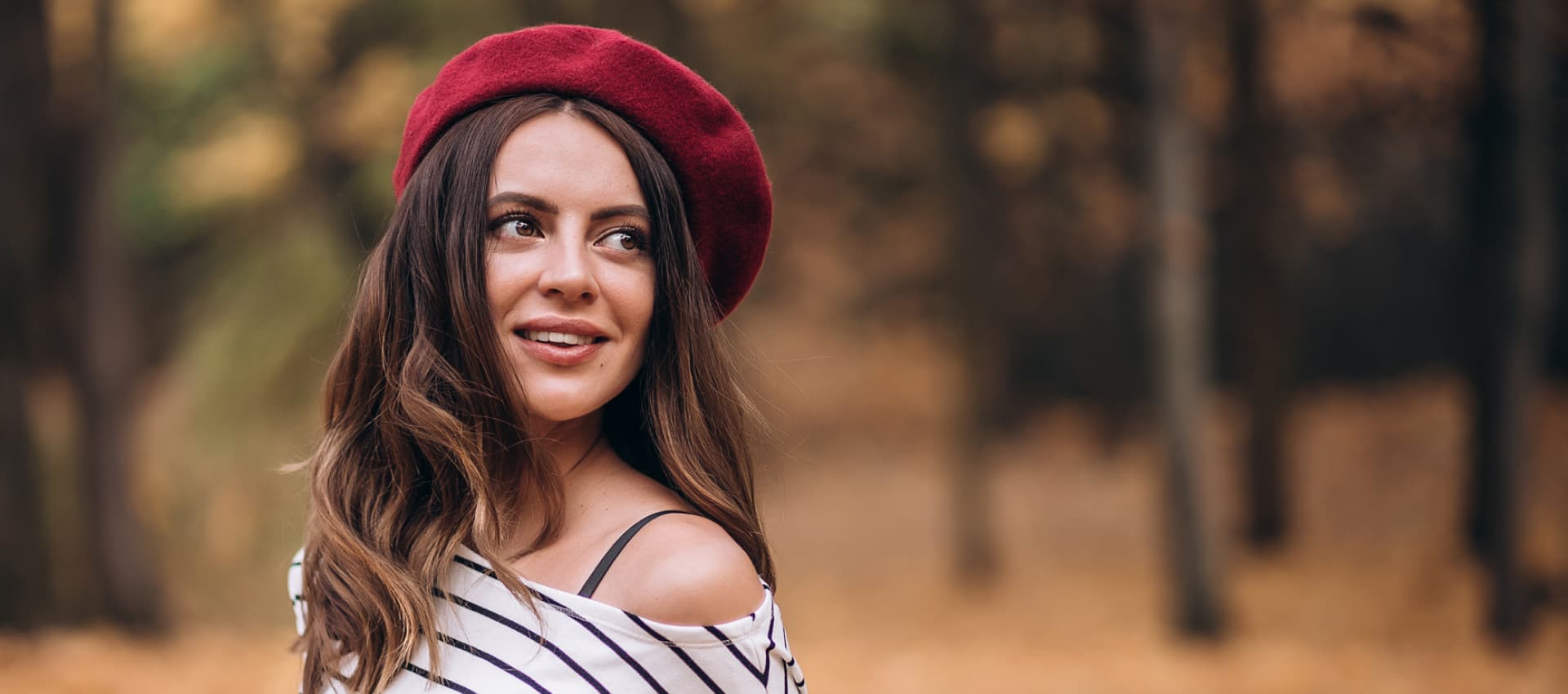 Dating ideas — a key to success
The world of love, flirting, relationships, and romance is complex and exciting. Sometimes, it's hard to understand it and find the right approach. This is when we have to feel it, instead of trying to analyze and explain it. Today, with the help of new technologies, dating becomes even more complex, deep, and popular. However, it doesn't mean that we can't use our knowledge and experience to create a few life hacks that will help us find the partner of our dreams. This is the most crucial part of dating at all — the search. We all have different needs and desires, and we should look for a partner, according to them. Otherwise, you can start dating a person who doesn't suit you, which leads to many different problems.
As it has already been mentioned, technologies took the phenomenon of dating to the next level. Today, we can search for a partner using our PCs/laptops or even mobile devices. And this makes everything much simpler! If you want to get to know how to reach your goals fast and improve the quality of your future relationship, then let's take a look at online dating and various dating ideas we have systematized for you.
Online dating: first date ideas
First of all, we need to set some boundaries. Today, we are going to talk about long distance dating on online platforms because they can help you a lot with the partner search. You can treat it as the first piece of advice. And before we are able to move further, let's take a closer look at this phenomenon and figure out what it is about.
Online dating websites are the places that gather like-minded people together on the web. All people here have the same aim — to find a partner. Conditions, reasons, and preferences may be different, that's why such platforms are divided into several groups: marriage-minded services, casual dating platforms, and discreet dating. These 3 types are considered to be the main types, which means they can also be sub-divided into different groups, according to the specific community: religious dating, gay/lesbian dating, ethnicity, and so on.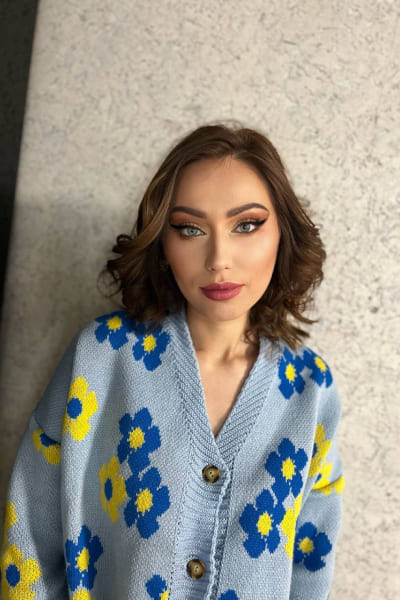 On these sites, users create accounts and meet other users until they find someone they feel mutual affection for. After this, they can arrange a real date and start communicating with each other more closely. With the help of special features and an enormous number of members, everything happens way faster than in real life. On the internet, you can filter thousands of people in one second just to find the most suitable one, calculate the compatibility level, and many other things that facilitate reaching your task. 
Long distance dating ideas — arrange the first date?
Okay, now that we know a bit about the working principles, let's move to top dating ideas. How to start dating online and make your first date good? Without too much technical information, we want to give you some really helpful tips that will lead you right to the relationship you want. However, it's necessary to go through all steps just to make sure you will not mess up:
Signing up. To become a member of this wonderful world of online dating, you have to create an account first. To do this, just choose the best service that meets all your needs and complete a simple registration procedure. Typically, it takes no more than 2 minutes. After this, you are able to use the site. 
Profile. Perhaps, the last technical aspect that you need to know concerns your profile page. A good dating idea is to fill in your profile properly, without missing any fields. This has a great influence on the overall dating experience and the work of searching features.
The first impression. The best way to ensure nice contact is to make a good first impression. On the internet, you can do it by making a catchy pickup line that will make the person you are talking to want to reply and continue communicating with you. 
Safety. Even though you may know how to flirt well, and you can easily manage to arrange a date, there is an aspect that many people forget about — safety. To ensure a safe and enjoyable date in real life, don't forget to follow these rules: make sure your conversation partner is a real person and he or she corresponds to the information from one's profile, meet at a public place, tell your friends where you are going, have a plan B how to escape if something goes wrong. This will help you protect yourself from any potential dangers on the first date.
Top dating ideas to make dates better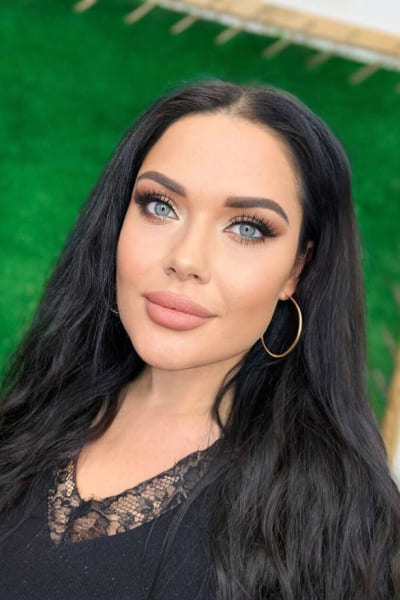 How about a little brainstorm to find some cool plans on how to ensure the best dating experience? We have prepared a few concepts that will help you succeed in having a good time together. This is not a strict instruction on how to behave when dating a girl — just a base for you to use it as you want: change it, add new things, and create even better dating ideas. Anyway, here are some of them:
Let's start with good dating ideas. Since we are talking about online dating, we decided to mention all the advantages of this phenomenon. The first thing you can do is to surprise your partner from another country with a sudden visit. But be careful, you must be sure that you are close enough for such experiments. If we are talking about an arranged date, then it would be great to invite your partner somewhere else. But what if you have no opportunities right now? Turn on your imagination and add a little humor — make an online date in a video chat. Who said romance at a distance is impossible?
For those who are tired of trivial dates, we also have a few fun dating ideas. And we want to begin with a variant for long-distance relationships again. Have you ever played video games? Ask your potential partner on a date in some beautiful game. Can you imagine a perfect dinner for two in the restaurant that you build specifically for your soulmate in Minecraft? It would be fantastic. And if it comes to real life, and you want to spice up boring dates, then we offer you to try extreme sports together. If you will get through such a challenge, you have a lot of chances to become a great couple!
Safety is a good dating idea
Thinking about a perfect date and how to arrange it well, do not forget about the other sides of this phenomenon. The internet is just like the real world, and you can face various criminals here. Luckily for you, dating services are concerned about your safety. They apply the most efficient security measures, such as verification procedures, encryption, and teams of moderators, to protect you from potential dangers. So what can you do to ensure your safety online and offline, altogether with administrators' effort?
Don't tell anybody your personal or financial info. This information is private, and no one can ask you to share it. 
Use the site's features to protect you and other members from dangers: report violations and suspicious activity, block unwanted communication, contact the support team whenever an issue appears.
Be careful with your first date. There is nothing wrong or impolite with playing safe when you see a person for the first time. Tell your friends about your plans, choose a public place to meet, and keep a backup plan in mind.
Conclusion
As opposed to conventional ways of meeting people, online dating is a much simpler and more convenient dating idea. You will find a partner who is a perfect match for you by using dating services. There are no specific guidelines or laws to follow, and there are no special requirements to fulfill. In reality, the only rule is to follow your heart. Our features will lead you in the right direction, so you can't go wrong.
You are welcome to join at any time! The dedicated team of experts will always be there to assist you, and the vast group of like-minded individuals will make you feel at ease. If you're ready to make a positive change in your life, use a dedicated online dating service.
Meet new people, learn new dating ideas, and share your values with like-minded individuals. All races, nations, and religions are welcome. Don't be afraid to take the first step toward a better life by joining thousands of other users. Did you find these guidelines and pointers helpful? Spread the word to your friends and coworkers on how to find love on the internet!