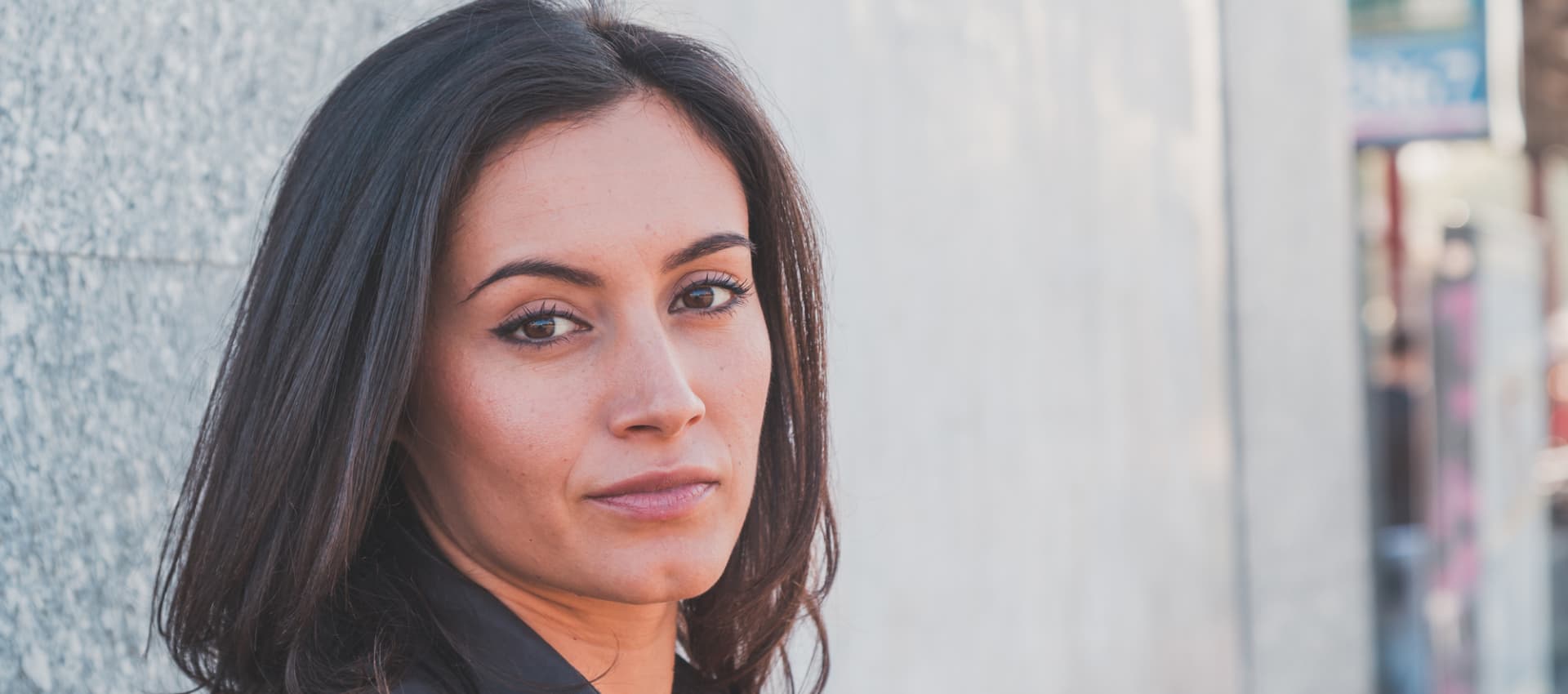 Navigating the Dating Scene for Singles Over 40
Introduction to Dating Over 40: Finding Love and Happiness in Midlife
If you're over 40 and back in the dating scene,it can be intimidating to navigate a world filled with unfamiliar dating terms,apps, and culture. But while the challenges might be daunting, the rewards can be great! With a bit of heart, courage, and strategy,you can embark on an amazing adventure of finding true love.
By taking advantage of the convenience of online dating, embracing the benefits of age and experience, looking for the right partnership qualities,and making an effort to meet people in an environment that feels safe and comfortable for you,you can find a lasting and fulfilling relationship.
With lots of potential soulmates out there, dating over 40 can open you up to a new world of possibilities.
Explore Online Dating
Many of us have experienced the daunting dating scene and the pressure of finding potential partners in our thirties,so the idea of trying to start over in our forties can seem overwhelming.
But with the rise of online dating, people over 40 are discovering completely new ways to meet and connect with people who have similar interests,values, and life goals.
The ability to narrow down potential matches with a few clicks is a great way to save time, and you can find people who live close by or halfway across the world.
And many dating sites now provide tailored options for those in the over-40 age range,so you can be sure to find someone who shares your values and goals. With online dating,it's never been easier to explore new possibilities and find the perfect match.
Be Authentic and Positive
Dating over 40 is a time of reflection and self-discovery. Every experience you've had to you has gotten you to this point; embrace that history and let it inform your dating decisions.
It's important to stay authentic, open, and honest.
Don't be afraid to take risks and look for the good in every situation. Being open-minded and confident in who you are can help you find the right partner that can really help you grow.
Have an open dialog about what you want and how to make a potential relationship work,so that you don't waste your time settling for less. Dating over 40 doesn't have to be daunting. It's an exciting time to see what the future holds.
Know What You Want
When it comes to dating after 40, it's important to take the time to get to know yourself and identify what you're looking for in a partner and relationship.
It may be intimidating to start over in the dating game,but it's an opportunity to explore your values, interests,and lifestyle in order to find someone who aligns with you.
Be honest about your non-negotiables and be realistic in your expectations. Getting clear with yourself will make it easier to find someone who's a better fit over the long term.
Be Open-Minded and Confident
Dating over 40 can be an exciting and liberating experience. When you've been around the block and already know what you don't want, it's easier to focus on what you do want.
With greater wisdom and experience,it's easier to remain open-minded and try something new. Don't be afraid to take risks, meet new people,and explore different activities.
Life is your great love adventure,and the only limits are the ones you set for yourself.
Understand Each Other's Lives
Dating over 40 is an incredibly exciting and fulfilling experience. Instead of the common worries and fears of your 20s, you're bringing experience and wisdom to the table.
You've learned and grown,and you know yourself better. You can look forward to discovering something new with someone who can appreciate and relate to your story.
You can learn from each other and understand the ups and downs of life like never before. This leads to a deeper, more meaningful connection and a special bond that can last a lifetime.
Share Common Interests and Values
Dating in your 40s can be an entirely new and exciting experience. For starters,you're likely more mature and have a better understanding of what you want and need.
You're able to share more in-depth conversations and your values and interests may have shifted so you can more easily connect with someone with a similar perspective.
It's also an opportunity to deepen your appreciation of the little things.
Whether it's a shared love of books,movies or music,getting to know someone's taste is a great way to get to know them on a level few other people are privy to. You can help each other grow and build a long-lasting relationship.
Find a Balance between Adventure and Stability
Dating in your 40s may feel like a balancing act between adventure and stability.
While there's comfort in familiar routines,it's also important to experience something new as a couple.
When you're dating in your 40s, look for someone who understands this delicate balance and is willing to share in the effort.
It's important to find a partner who can help you take on new challenges and push yourself out of your comfort zone. Embrace the excitement of exploring something new together,whether it be learning a new language, trying a new cuisine,or even taking a trip to a place you've never been before.
But it's also important to be honest with your partner about how much structure you need and how much adventure you're comfortable with. Doing so will help ensure that both of you are happy and ready to embark together on a long-term adventure.
Long-term Commitment and Compromise on Sofiadate
When it comes to dating after 40,finding meaningful, long-term commitment can feel daunting. That's why it's important to try Sofiadate, where each member is just as eager as you are to create a strong,lasting relationship.
The key is to find someone who shares your goals and values, and who is willing to work with you to make compromises that both of you can live with.
Respect and admiration are the cornerstones of any healthy partnership built via Sofiadate, and it's essential to recognize that compromise is never at the cost of one partner's autonomy.
Communication is key when it comes to finding a lasting relationship, so make sure you connect only with trustworthy matches found on Sofiadate,and you won't have to sacrifice too much of yourself in order to make the relationship work.
Doing so will create a lasting bond of trust and mutual respect.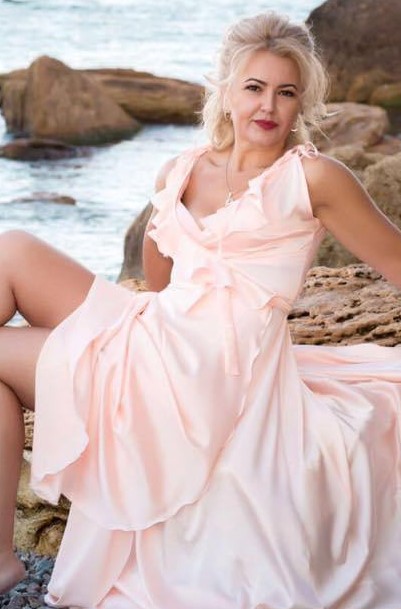 Appreciating Ourselves and Each Other
Dating over forty can be a chance to rediscover ourselves and build a new connection with someone else. Before we do this,however, it is essential to understand and appreciate ourselves.
Taking care of our mental,physical and emotional wellbeing should be our top priority, and we must ensure that our own needs are met first before investing in a relationship.
When it comes to building a relationship with someone else,it is important to remember the value of compassion, understanding, and empathy.
This can be difficult but taking the time to show kindness and respect towards our partner will be very rewarding. Dating over 40 is an opportunity to grow,learn and build something beautiful; with a bit of self-love, care and understanding, it can be an incredibly worthwhile experience.
Compatibility is Key
When it comes to finding love, age should never be a barrier. All relationships require open and honest communication in order to thrive, but with a mature mindset, those over 40 have a unique advantage when it comes to finding true compatibility.
It's important to strike a balance between shared values and interests while being open to compromise. Taking the time to understand each other's individual past experiences and emotional needs can create a strong foundation for a future together.
With care, respect,and effort,real love can be found at any age.
Mutual Respect and Admiration
Dating at 40 can be a whole new adventure, allowing you to explore new possibilities while leaving behind the baggage of your past.
Mutual respect and admiration can be key to making this journey successful.
When two people in a relationship respect and admire each other,they create a safe and supportive environment where they can both express themselves and feel accepted.
This makes it easier for them to have honest conversations,share experiences, and build a strong emotional connection. Respect and admiration also foster a deeper understanding of each other's needs and perspective,which helps to create genuine bonds that can last for a lifetime.
Having Fun and Enjoying Life
Dating over 40 can be a fulfilling and exciting experience, if you approach it with positivity and an adventurous spirit. Start by taking the time to really get to know someone,by exploring both your local neighborhood and further afield.
Regular trips away and special date nights will help build fond memories and create stronger connections.
Life is about shared experiences,and when you take the time to nurture a relationship, you can make it an even more vibrant and meaningful one. Embrace the joys of life,try something new,and have confidence that a fulfilling relationship is within reach.
Embrace Each Other's Differences
When it comes to dating over 40, one of the most important things is to embrace each other's differences.
Regardless of whether we're talking about values,lifestyle choices,ambition, or silly little quirks, it's essential to show respect and appreciation for your partner's unique qualities.
Not only will this make for a stronger bond between you, but it will also give you the chance to learn from and grow with one another.
When it comes to mature relationships, it's not about sacrificing what makes us individual – it's about building a mutual understanding and celebrating the beautiful things that make us so very different.
Social Media Platforms
Dating over 40 can be daunting,but with the help of social media platforms, it doesn't have to be.
With more and more people turning to social media for social interaction,it provides a great platform to meet potential partners.
You can get to know someone's interests, values,personalities and lifestyle before ever meeting them in person.
Whether you're looking for someone with similar interests,hobbies or political views,social media makes it easy to find someone who is compatible with you. Don't be shy, take your time and get to know someone before deciding whether to meet them in person.
Online Dating Sites and Apps: Discover Sofiadate
Dating over 40 can offer a unique opportunity to find love and companionship. With Sofiadate,it's easier than ever to connect with potential partners and start building a relationship.
It's important to be honest and open when setting up your profile,as this will help you find the best possible match. Be sure to give a clear and accurate description of yourself, your interests and what kind of relationship you're looking for.
Don't worry, your safety will be maintained when using Sofiadate,as we genuinely care about your smart and informed decision when it comes to connecting with someone new.
Despite the potential risks, online dating on a reliable site like Sofiadate can still be a great way to meet like-minded people and start something special.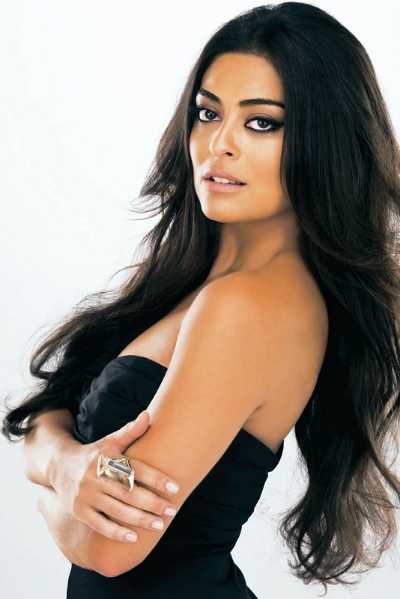 Special Interest Events
Dating in your forties can be an empowering experience,providing a unique opportunity to meet new people while drawing on your own life experience.
Participating in special interest events is one of the best ways to find potential dates and share your passions with like-minded individuals.
Whether it's an art opening, a political rally,or a music festival,these events can help you to explore different activities and discover something new.
Take the time to really get to know the people you meet and foster lasting connections. But don't forget to look out for your safety and security – be aware of your surroundings and don't give out private information without thinking.
Plus, it's always a good idea to go with a friend so that you can have someone to talk to before and after the event.
Cultural and Community Gatherings
For those dating over 40,it can be intimidating to enter the dating scene after many years. However,there are plenty of opportunities to meet someone special if you're open to exploring new avenues.
Cultural and community gatherings are an excellent place to start as they offer a diverse crowd and provide many chances to make meaningful connections.
Joining a club or taking a class are other effective ways to meet potential partners while building self-confidence and having fun. Finally,don't discount the power of building relationships with your peers,as they can introduce you to compatible friends and be a great source of support.
In the end,it's about taking the time to cultivate a meaningful connection with someone and being open to the possibilities!
Alumni Associations and Groups
Navigating the world of dating can be a daunting task at any age. But when you're over 40,it can often seem like the rules have changed.
Fortunately, alumni associations and groups can be a great resource for those at this stage in their life.
With an instant connection and community, these organizations have regular events and activities that provide an opportunity to meet other singles.
Networking events are a great way to meet people from various walks of life and could even lead to a long-term relationship.
Joining an alumni association or group can also open up the door to forming meaningful friendships. Whether you're looking for love or a casual connection, alumni groups are a great way to tap into the dating pool and expand your social circle.
Professional Networks
If you're over 40 and looking for love, professional networks can be a great way to meet potential partners.
Joining professional organizations and attending conferences are great ways to expand your social circle, learn more about various industries,and find exciting new career opportunities.
Professional networks can offer more than just career growth; they can provide valuable advice,connecting with like-minded people, and potentially even introducing you to the person of your dreams.
By approaching professional networks with an open mind and willingness to build relationships, you can easily find yourself expanding beyond professional horizons and in the company of potential dates.
Conclusion
Dating over 40 is a unique experience that has its own set of challenges and rewards. With a little bit of preparation,you can make the most of it and find compatible partners who share your values and interests.
Your maturity and confidence can be an advantage,allowing you to quickly identify compatible partners and start meaningful conversations.
Don't forget to take full advantage of the exciting opportunities that come with dating over 40 and enjoy that newfound freedom you have to make your own choices and just have fun. Above all else,be yourself, be confident, and embrace the adventure of finding new love.
FAQ for Dating Over 40