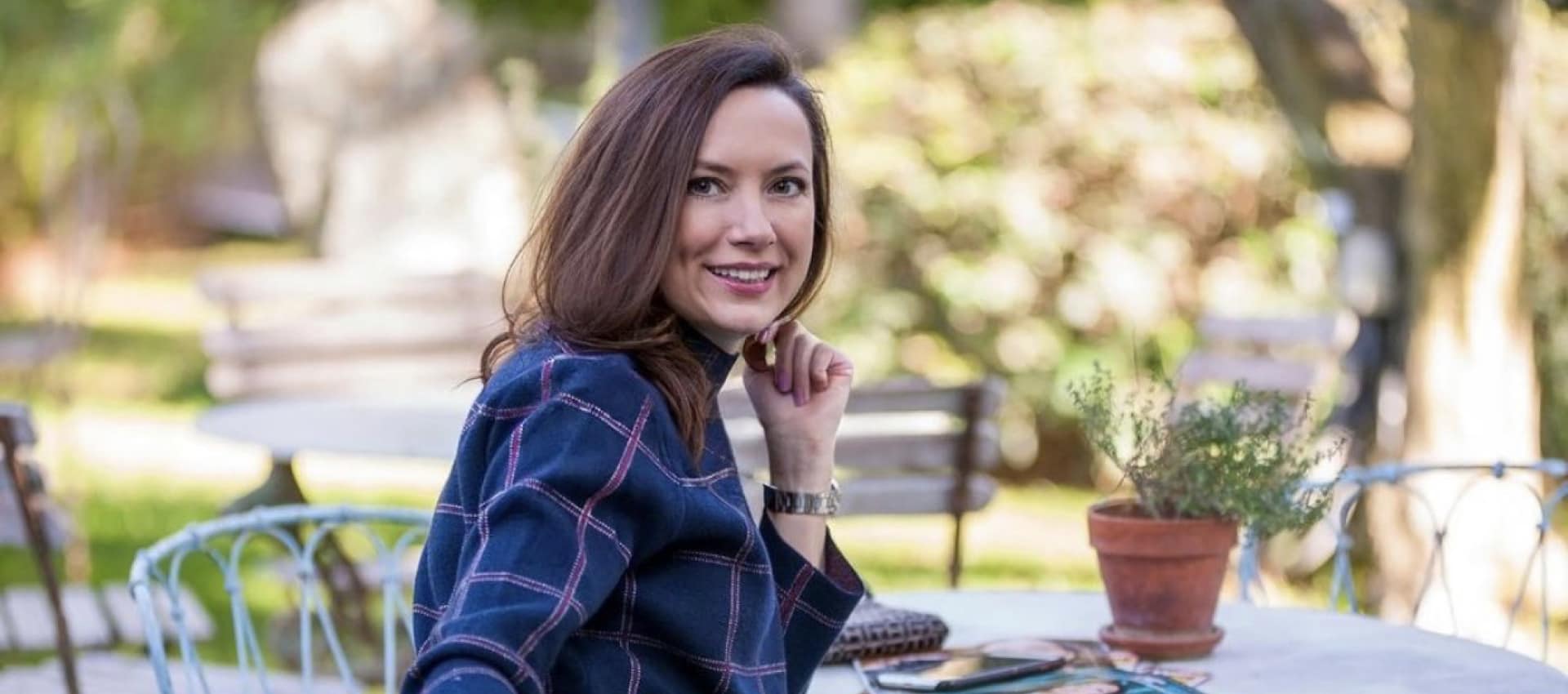 A guide to restoring romance and connection in dating over 60
Introduction to Dating Over 60 in Proof that Love Knows No Age
Reentering the dating scene after 60 can be daunting,but it doesn't have to be. In fact,for those in their golden years,dating is an opportunity to find someone who truly understands you and with whom you can build a lasting and fulfilling relationship. With a bit of courage and exploration, you can rediscover the joys of life and experience the thrill of falling in love.
We've compiled some tips to make sure your dating journey is as successful as it is fun.
Be Open to New Experiences
When dating over 60,it is important to keep an open mind and be willing to explore new experiences. Consider taking a day trip to an unfamiliar area, trying a new restaurant, or going to the movies to see a recent blockbuster. Get creative and surprise your partner by scheduling unique activities, such as attending a cooking class or taking a tour of a nearby winery.
Going on new adventures together can be a great way to grow as a couple and create lasting memories. These activities also show that you care and are willing to put effort into the relationship.
Take Time to Get to Know Someone New on Sofiadate.com
When dating over 60, it is just as important to take the time to get to know someone before jumping into a serious relationship as it is in any age group.
However,it can be easier done on a dating platform like Sofiadate if you're looking to enter a new social scene or take advantage of the wisdom that comes with age.
Start off by having honest,fun conversations with perfect matches on Sofiadate and asking questions that get to the heart of a person's values,interests, and goals.
Listen intently and express who you are and what you're looking for. Prioritizing these conversations will help you build strong connections on Sofiadate and determine if a partner is the right fit for you. Remember to take your time and embrace the opportunity to develop a relationship that has the potential to stand the test of time.
Identify Your Relationship Goals
When it comes to starting a new relationship, no matter your age, it's essential to get clear on what you want.
For those dating over 60,it's important to get in touch with your desired outcomes and relationship expectations.
Do you seek adventure and new experiences?
Do you envision a life-long commitment?
Or maybe you're more interested in having a companion to share a movie or dinner with once a month?
Take time to voice your goals and desires, and be sure to ask about your date's vision for the relationship. Clarifying these expectations can help you determine if the person you're seeing is in alignment with your wants and needs, and if you're on the same page.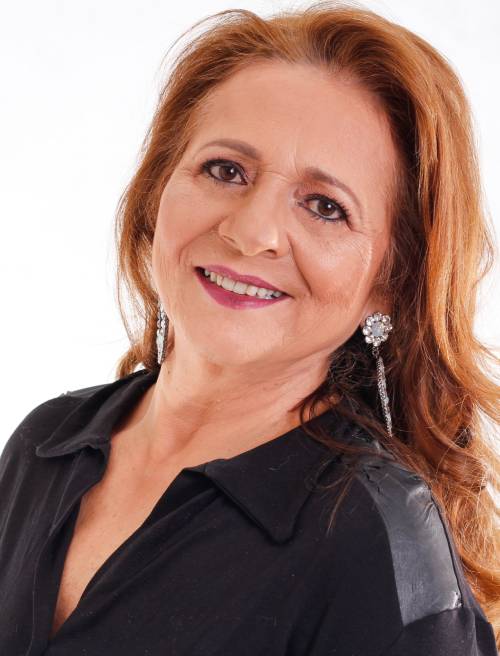 Trust and Respect
While the usual dating tips still apply when it comes to dating over 60,one of the key things to keep in mind is trust and respect. It's important to look for someone who is honest, patient and has good communication skills, in order to create a strong, trusting bond.
Respect is also paramount; showing your date that you appreciate them for who they are and accept them for their flaws,goes a long way to making a successful relationship.
Ultimately,if you don't feel like you can trust and respect your partner, it's likely not going to be a happy and healthy relationship.
Emotional and Intellectual Compatibility on Sofiadate
When dating over 60,emotional and intellectual compatibility are especially important.
Dating on Sofiadate is not just about finding someone who shares your beliefs and values; it's also about discovering shared interests and hobbies.
This provides a solid foundation for meaningful conversations and meaningful activities you can both enjoy. Furthermore,on Sofiadate you will find only partners that have a kind and understanding personality. This helps to create an emotional bond that will stand the test of time. With emotional and intellectual compatibility mechanisms of Sofiadate, you will have lots of long-lasting and fulfilling experiences.
Shared Values and Interests
Dating over 60 can be a daunting task, but with the right approach, it can also be one of the most rewarding.
The key to success is to find someone who shares the same core values and interests that you do. It's important to communicate these values and interests openly and honestly in order to establish a strong foundation for a lasting relationship.
This could mean engaging in hobbies and activities that you both enjoy, or trying something completely new together. The key is to invest in each other and create experiences that can both enrich your life and bring you closer together.
Commitment and Openness
Dating over 60 can be both a thrilling and daunting experience.
When it comes to commitment and openness, it's important to be honest about expectations,boundaries,and feelings.
Discuss and negotiate the different aspects of your relationship, like living arrangements,children,finances, and lifestyle.
Take the time to explore the emotional issues and fears that may have been present in past relationships,as these can still have an impact on the present. Communicate openly and honestly, and also be open to compromise. With understanding,patience, and a willingness to work together, your relationship can be a fulfilling and lasting one.
Enjoy Life More
Dating over 60 can be an incredibly rewarding experience for both men and women. If you're ready to take the plunge back into the dating pond, take it slow and enjoy the ride.
Don't put any pressure on yourself to settle down quickly – rather, focus on enjoying your newfound freedom and the opportunity to meet new people.
With the right attitude and approach,you can make the most of your new found dating life and make the most of each moment. Take time to learn more about yourself,try new hobbies and interests, and enjoy the company of those who share similar passions and interests. A positive outlook and an open mind will help to ensure that your dating experiences are enjoyable and rewarding.
Feel Young Again
For those dating over 60,it can be a chance to feel like a young adult again – to have fun,explore new interests,and create amazing memories with the perfect partner.
Embrace your age and celebrate the freedom it brings! Dating over 60 can be a liberating journey and an opportunity for self-discovery. Enjoy the thrill of meeting new people,investing in meaningful conversations, and finding common interests with potential matches. Revel in your newfound freedom,own your age,and make the most of each and every date!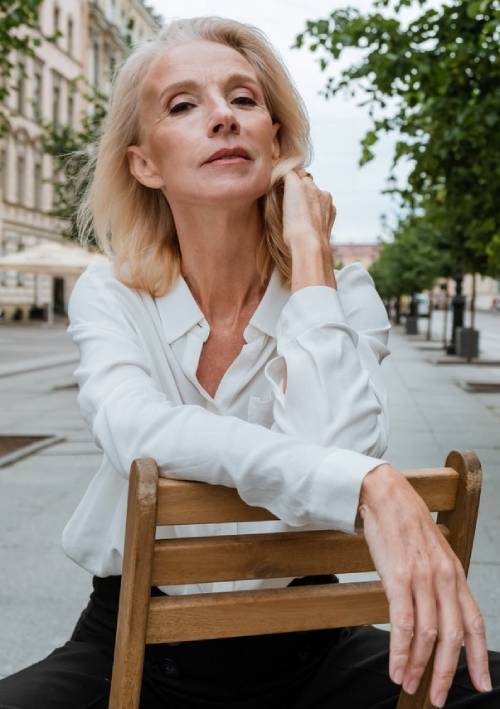 Grow as a Person
Dating over 60 is a unique opportunity to fully explore and enjoy life, while forging a meaningful connection with someone special. If you've been in a relationship before,it's an opportunity to learn from past experiences, and to try something new.
Think about the values and goals you'd like to share with a potential partner,and use conversations and activities to explore common interests.
If you're uncertain when seeking out a new partner,the important thing is to remain positive and trust that the right person is out there for you. With the right approach,dating over 60 can be an amazing and rewarding experience.
Create a Positive Mindset
Dating over 60 can be an incredibly rewarding experience and present an opportunity for growth and discovery. As you get back into the dating game, it's essential to create a positive and confident mindset.
Remind yourself of all the great potential that comes from dating again and focus on the possibilities of meeting someone special.
Before you enter the dating world, set yourself some positive affirmations and create specific expectations.
Visualize the journey ahead and make sure to identify your non-negotiables and values.
Remain open-minded and be prepared to take dating at your own pace, as true and fulfilling relationships are built upon trust and respect. With the right attitude, you'll soon meet the right person to share your life with.
Update your Profile
Dating over 60 can be a daunting prospect but with the right knowledge and preparation,you can make your profile stand out from the crowd.
Start by being honest with yourself and others when creating your profile – it's important to represent yourself authentically and provide accurate information that reflects who you truly are.
Include details such as your background,interests and career.
Don't be afraid to share your passions and unique life experiences – these things will make you more interesting to potential partners.
Furthermore,make sure that you have an up-to-date profile picture and avoid using overly filtered or retouched photos. Lastly,don't forget to have an open mind and enjoy the journey. With a little effort,you will be ready to embark on an exciting new adventure.
Set Realistic Expectations
Dating over 60 can be both an exhilarating and daunting experience. It's important to set realistic expectations when entering the online dating arena. Consider what type of relationship you'd like to pursue – companionship,romance,or something else entirely. Don't be afraid to communicate these desires with potential partners,but also be aware of any unrealistic expectations they may have of you. Be open and honest with yourself and the people you connect with so you can create a relationship built on trust and understanding. Don't let age be a barrier to finding lasting relationships; focus on the unique perspectives and qualities that each person brings.
Embrace New Technology
Finding love after 60 can be a daunting prospect,but embracing new technologies can make the journey much easier. With the advancement of technology, there's an abundance of tools to make the search for a compatible partner easier and more enjoyable.
Online dating sites and apps have become increasingly popular among seniors,as they allow you to personalize your search and target specific areas.
Additionally, with video features, you can virtually connect with potential partners to get to know them better before you decide to go on a date.
Technology can enable seniors to connect more comfortably and confidently than ever before, so it's worth embracing it and taking advantage of the opportunities it offers.
Online Dating Services
When it comes to dating over 60, online dating services can be a great way to find potential partners.
Sites like Sofiadate.com make it easy to meet other seniors in your area,giving you the opportunity to discover common interests and values.
What's more, many of these sites offer additional features such as chatrooms and matchmaking services,so you can have a personalized experience when looking for someone special.
Whether you're in search of a long-term relationship or something more casual,online dating services offer a safe and reliable way to find someone who is on the same page.
Social Groups and Organizations
Meeting people when you're over 60 can be tough, but it doesn't have to be. Joining a social group or organization is a great way to find people you have something in common with. Whether you're looking to make new friends or build meaningful relationships, social clubs and organizations can provide a great platform to do so. Often,such organizations will host special events for seniors, giving you a better chance to find like-minded individuals. Participating in these activities can bring lots of joy and fulfillment, helping you to make the most of your retirement years.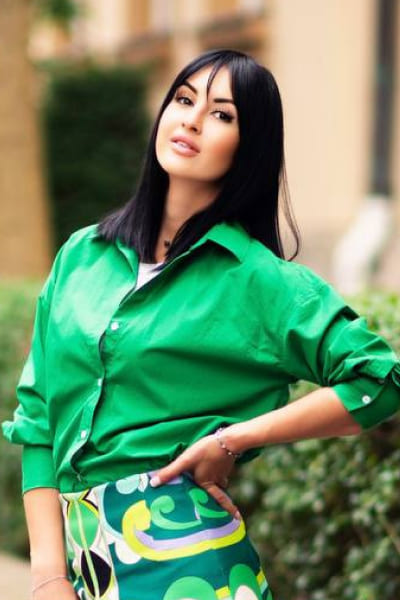 Volunteering and Charitable Events
For those over 60, getting involved with volunteering and charitable events can be an enriching experience.
Volunteering is a great way to meet new people and form meaningful connections while also making a difference in the lives of those in need.
From animal shelters to food banks,there is no shortage of organizations that accept volunteers of any age. Additionally,many of these organizations offer special volunteer opportunities tailored specifically to those over 60,such as mentorship programs and senior-focused initiatives.
Volunteering offers a unique way to form meaningful connections with people of all ages while also making a positive difference in the world.
Set up an Online Profile
Setting up an online profile is an essential part of dating at any age,but especially for those over sixty who may be more hesitant to jump back into the dating scene.
Thankfully, many online dating sites and apps offer filters and settings that allow users to narrow down potential matches and choose the age range they are looking for.
When creating an online profile,take the time to post recent photos of yourself – it's no fun if your potential match thinks they're signing up for a date with a younger version of you!
Additionally,be sure to include an honest, accurate and detailed description of yourself, including your interests, hobbies,and sense of humor. This will help your profile stand out among the rest and ensure that potential matches get an accurate idea of who you are. And,of course, be sure to keep an open mind and be willing to meet people outside of your preferred age range – you may be surprised at how much you have in common!
Be Confident and Time Yourself
For those over 60,dating can feel especially intimidating.
Building your self-confidence and appreciating your own worth are key steps in finding someone special.
Take the time to reflect upon the qualities and life experiences that make you unique and set you apart.
When going on dates,give yourself and your date some alone time together to get to know each other and see if there's a connection. Don't rush into anything- take the time to get to know someone before considering committing to a relationship. With the right attitude and a bit of self-awareness, you can find love and companionship despite your age.
Plan Activities You Both Enjoy
Dating over 60 is a chance to make the most of life. Instead of sticking to the same-old dinner and a movie routine,why not mix things up a bit? There are so many activities out there that can bring couples closer together and make for an unforgettable experience. Take dancing lessons,explore a farmer's market, or go for a walk in the park.
Whatever you decide to do, find something that both of you can enjoy. Keep an open mind and get creative with your dates; it'll help you form a strong connection and may even lead to unexpected surprises along the way.
Remember,it's never too late to create new memories with someone special.
Conclusion
As we move into our later years in life,many of us find ourselves searching for companionship.
For those over 60,dating can be a daunting prospect.
But the great news is that this is the perfect time to reignite old passions, discover new interests, and explore the possibilities of romantic connection.
With a bit of effort, you can make the most of your golden years and find the love you've been longing for.
By keeping an open mind and being willing to step out of your comfort zone, you may find a connection that brings both joy and companionship to your life.
FAQ for Dating Over 60