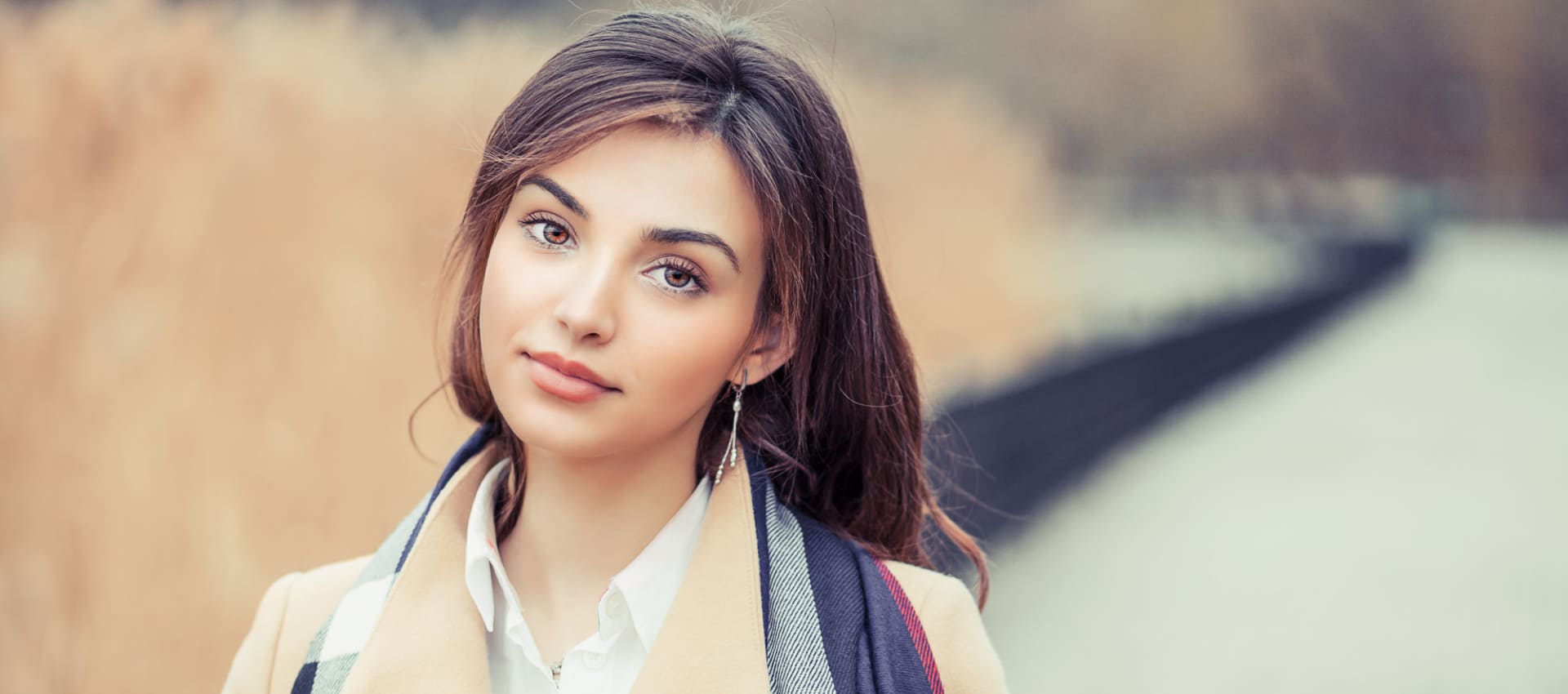 Exploring the Power of Dating Chat – Finding Your Match in the Digital Age
Introduction to chat dating: how to connect quickly in a digital world
If you're looking for an easy and convenient way to meet new people,then look no further than Sofiadate. This online dating platform connects you with people from a variety of backgrounds,enabling you to make meaningful connections in an enjoyable, safe and secure atmosphere.
With an array of chat options, you can find interesting individuals who share your interests and begin meaningful conversations.
Whether it's a casual friendship or something more serious, Sofiadate provides an ideal space to get to know someone new and engage in something special.
Improve Social Connection
Dating chat is a powerful way to connect with people from all over the world, and makes it much easier to build meaningful relationships across great distances.
With Sofiadate, you can have fascinating conversations with people from different cultures and backgrounds, and can even make friends with people who share your same values and interests. By chatting online,you can engage in meaningful conversations with interesting people from all around the globe and build strong, lasting relationships you may never have been able to make before.
Don't let distance stop you from building social connections – instead,embrace the opportunity to meet new people from anywhere in the world and make meaningful connections.
Bridge Relational Gaps
Chatting online through dating apps can be an incredibly effective way to bridge relational gaps with people in your past or present.
It can provide an easy way to start a conversation with someone you're interested in,and can also help maintain long-distance relationships or stay connected with those you don't often see face-to-face.
Sofiadate's chat feature can help you experience the joys of building relationships without the physical constraints of distance. Whether you're reconnecting with old friends or deepening your connection with a new flame,dating chat can be the perfect way to strengthen your relationship and let the other person know you care.
Let Sofiadate be your guide to bridging relationships and bringing people together!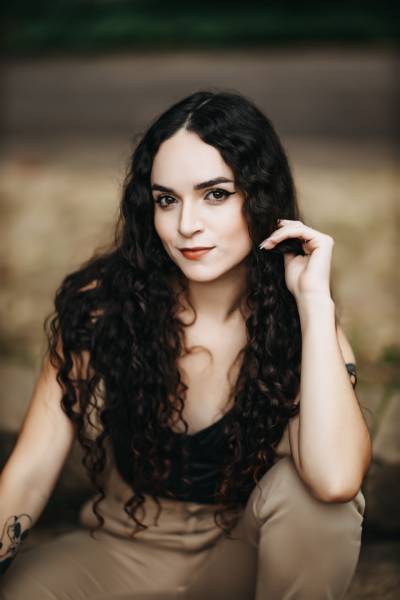 Create a Profile
Creating a profile on Sofiadate is the first step on the path to finding the perfect match. Your profile should be an honest representation of who you are, as others will be able to learn about you through it.
Take the time to share interesting details about yourself and highlight what makes you unique.
Add a photo to your profile; it will give potential connections something to remember you by.
With Sofiadate's chat feature,you can easily search and connect with other members based on interests,values,and goals. Let the real you shine through in your profile and you could soon start your journey to meeting the perfect partner.
Set Your Preferences
When it comes to dating,it can be difficult to know exactly who you're looking for.
Sofiadate eliminates that guesswork by allowing you to customize your search through the "preferences" section.
Here you can set the criteria for who you'd like to meet and what you're looking for in a potential partner. Sofiadate then pairs you up with the most fitting matches who share the same interests, values and goals as you. Whether you're looking for a lifelong connection or a fling,Sofiadate makes it easier to find your perfect match.
Browse the Chat Room
Browsing Sofiadate's chat room is an exciting way to meet new people and explore potential connections. You can narrow down the conversation by searching for people with shared interests and preferences,such as age, gender, location,hobbies, and more.
Once you've found someone you're interested in,kick off the conversation with a direct message and take your relationship to the next level.
The chatroom is an amazing platform to find potential dates and build meaningful connections. With thousands of potential matches, you can certainly find someone who fits your profile.
Send Messages
Crafting the perfect message can be a daunting prospect when it comes to online dating. Fortunately,Sofiadate makes it easy with its chatroom feature.
This private space allows you to start a conversation without feeling self-conscious,and provides the opportunity to get to know someone in a more meaningful way.
To make a great first impression, keep your message light and friendly,ask interesting questions,and be sure to show genuine interest in the other person.
Don't forget to add a bit of fun to the conversation with emojis or some humorous comments, and let the conversation flow naturally as you enjoy getting to know each other.
Schedule a Date
Scheduling a date with someone you've been chatting with online can be an exciting,yet intimidating experience. Going out with someone you've only interacted with online can be daunting,but thankfully, Sofiadate makes it easy to plan a great date. Whether it's dinner and a movie,a day trip to the beach, or a night out dancing, pick an activity that will give you a chance to get to know your date on a deeper level. Show your date that you're interested in them and that you care about making the experience as enjoyable for them as possible. When it comes to dating, the most important thing is to make sure that you and your date have fun and feel comfortable enough to be your true selves.
Have an Interesting Profile
Crafting an interesting and eye-catching profile is an essential step towards finding love on Sofiadate. Your profile is the first thing someone else sees when entering the chat room, so take the time to make sure it stands out and reflects your true self. Showcase your unique traits and hobbies by including interesting facts and details about yourself,and make sure to upload up-to-date photos that display your best angle. Similarly, make sure your profile is honest,as this will help ensure that the people you match with are a good fit. Finally,stay active and update your profile regularly, as this will make it look fresh and boost your chances at finding love.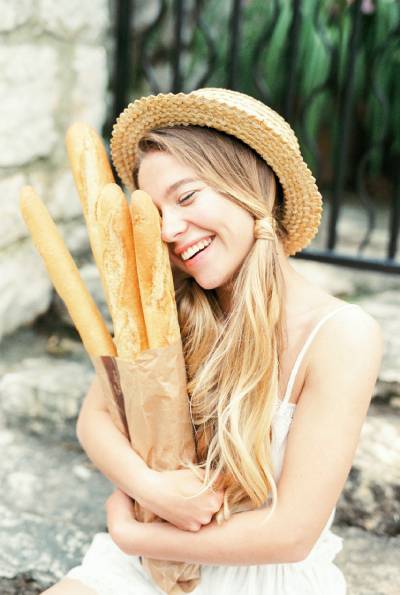 Be Respectful and Polite
When entering the chatroom on Sofiadate, it's important to be mindful of your words and the overall tone of your conversation.
Respect and politeness are critical attributes in online dating, as they show that you are a considerate and thoughtful individual.
This creates a sense of trust with your potential match,and sets the tone for a fruitful and successful relationship.
Be aware of how you converse and the language you use, as everyone has different interpretations of words and phrases. On a similar note,it's important to respect the other person's boundaries, and not be too intrusive or pushy. Following these steps will put you in the best light possible,and make others more likely to be interested in a relationship with you.
Study the Person You're Interested In
When it comes to meeting someone special, taking the time to get to know them is always a must.
With Sofiadate's chat feature, you can easily find that special someone and start the conversation. Before diving too deep, study the person you're interested in and try to learn as much about them as you can.
Discover what makes them tick – their passions,hobbies,loves,and hates. Doing this will give you an idea of their personality and of course, if you two are compatible. This is an incredibly important step in the online dating process,so take the time to get to know your potential partner before beginning a relationship.
Stay Positive and Authentic
When it comes to online dating,it's all about staying positive and being your most authentic self. If you're looking for a meaningful connection, make sure to be honest about who you are,and be sure to represent yourself genuinely.
On Sofiadate,being genuine and open is the key to making a lasting impression. To get the most out of your conversations, take the time to get to know each other by asking questions and listening.
It's also important to be honest about your hopes,dreams and wishes, as this will help you forge even deeper connections. With the right attitude and approach,meaningful conversations can turn into something more special.
Be Safe and Secure
When it comes to finding a connection online, knowing and practicing good safety habits is key. Before you start talking to someone on Sofiadate's chatroom, do some research on their profile and make sure they are who they say they are. While chatting,guard your personal information closely and never share your real name, address,or any other sensitive information. Video chat with the person first to get a better sense of who they are,and then meet up in person in a well-lit,public place. After that, stay alert and aware and make sure your friends and family know where you're going and who you're meeting. Following these tips can help you stay safe, so you can focus on enjoying the magic of dating chat on Sofiadate.
Be Open and Honest
Dating chat can be a thrilling and rewarding experience, but it can also be challenging if you're not honest and open.
It's natural to be apprehensive when communicating with someone,but being candid and upfront will help you find someone that shares the same values and interests as you.
Be vulnerable and express your true thoughts and feelings; don't be afraid to show your true self. By being transparent about your experiences and interests,you'll build a connection with someone that's more meaningful and lasting. Don't shy away from your past relationships,as they give insight into what is important to you and can help you find your ideal match. Ultimately,open and honest communication is key to finding compatible partners on dating chat.
Communicate Clearly
When you're getting to know someone through an online chatroom,it's vital to make sure that you communicate clearly and intelligently. Avoid using overly casual language, as it can come across as unprofessional. Ask plenty of questions and be mindful of their replies,as that will give you clues as to how to tailor your conversations.
As conversations become more serious, take time to think through what you want to say before saying it.
Don't be afraid to explain your thoughts and feelings fully and thoroughly,but do so in a respectful way. Taking time to communicate clearly and effectively will help you build a genuine and meaningful connection!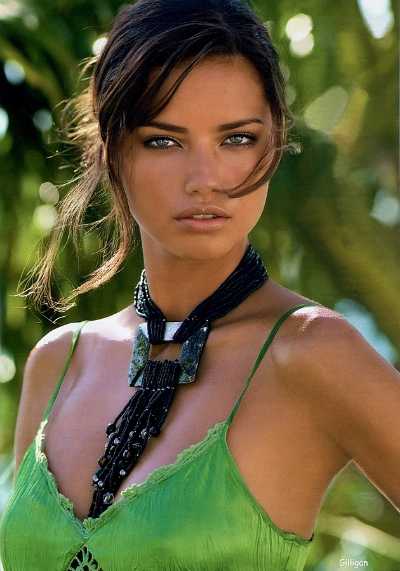 Be Open and Accept Feedback
In a healthy relationship,communication is key. While this may seem like a given,it can be difficult to open up in a way that encourages honest and mutual understanding.
Dating chat provides an opportunity to get to know each other more deeply and express your thoughts, feelings,and desires in a safe space.
Mainly, it's a way to be open,vulnerable,and accepting of constructive feedback. By being willing to identify areas that need improvement,you can build a strong relationship with the person you're dating.
Put Effort In
Knowing how to make a dating chat successful can be a daunting task, but it's important to remember that relationships are built on communication,compromise and effort.
A dating chat provides the perfect platform to get to know each other, understand each other's interests,and find common ground.
As you engage in conversation,it's important to be open and honest in order to build a foundation of trust and respect.
Furthermore, taking the time to discuss expectations, boundaries and values will help ensure you are both on the same page and aware of each other's needs.
Put in the effort to make your dating chat meaningful and your connection can last for a lifetime.
Support Each Other's Dreams
When it comes to building a meaningful relationship,it's important to support each other's goals and aspirations. In a dating chat, it can be challenging to truly get to know someone, but that doesn't mean you shouldn't make an effort.
Ask your partner about their dreams and goals, and be encouraging and supportive of their ideas.
Showing genuine interest in the other person and understanding their ambitions can help make your relationship stronger.
Elite athletes, successful entrepreneurs,and world-renowned artists all have one thing in common – the people closest to them believed in their vision and supported them.
Be sure to do the same for your partner, and your relationship will be stronger for it.
Compromise and Appreciate Each Other
On any successful relationship,compromise and appreciation are essential. You can create a stronger bond by understanding and accepting each other's differences.
Mutual respect and open communication can ensure that each partner is heard and that decisions are made in the best interests of both parties.
By learning to compromise and appreciate each other's perspectives, you can lay down a foundation of trust and understanding, one that will last and deepen over time.
Conclusion
Online dating chat is an exciting way to make connections with the potential for long-lasting relationships. With Sofiadate,you can find your ideal match quickly and easily in the comfort and safety of your own home.
Through friendly conversations and thoughtful interactions, you can start to get to know someone special and form a connection that could last a lifetime.
Just remember to communicate openly and honestly, practice compromise, and appreciate the other person's perspective.
With a strong commitment to each other, you can build a relationship that stands the test of time.
So what are you waiting for?
Sign up today and start experiencing the joys of online dating.
FAQ for Dating Chat