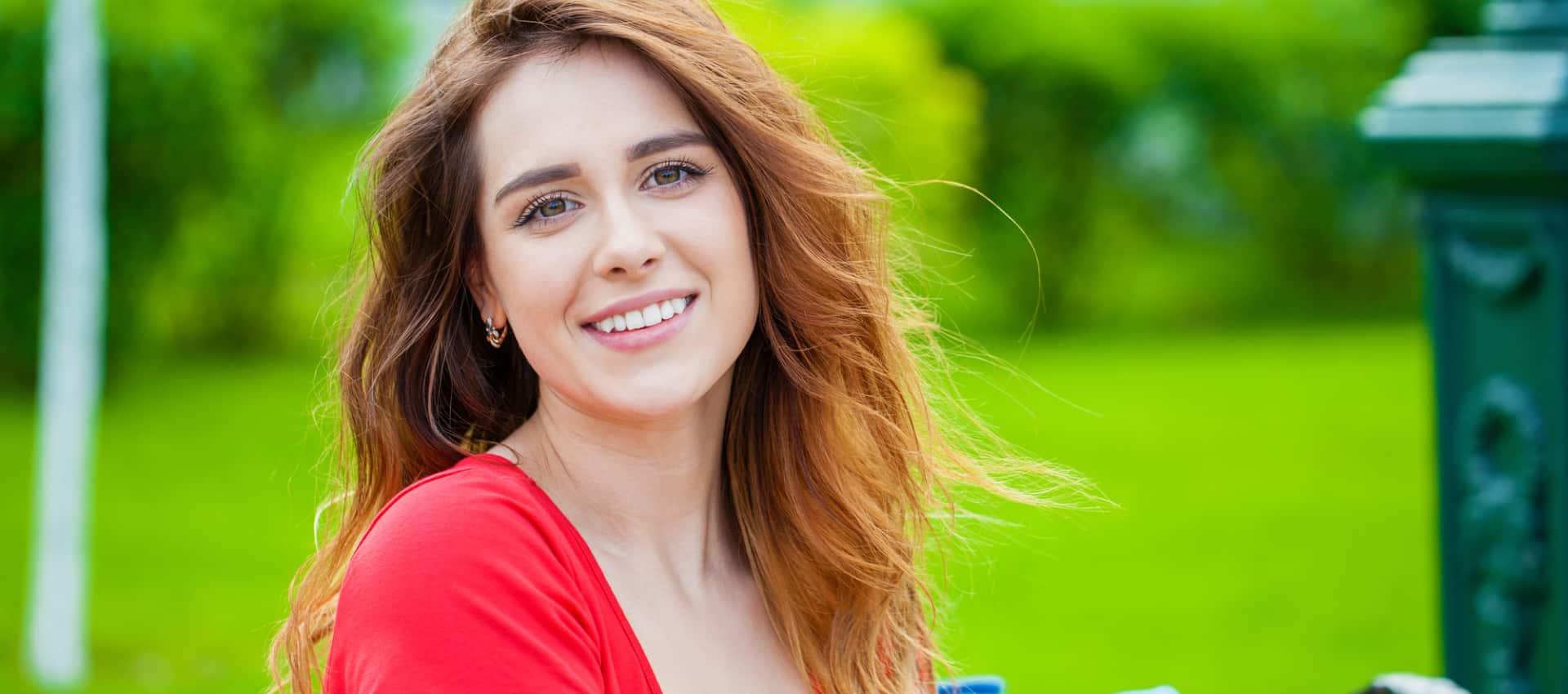 A new relationship is on the way!
No matter why you are looking for a partner, you need help. The majority of people make the same mistake — choose the most available partner instead of the most suitable. And they don't even realize it. To avoid problems and obtain a wonderful, committed relationship with a person you do want, you have to be sure that you do your best. You need the right place, the right person, and the right moment to make everything right. And this task seems pretty difficult to complete in real life. It's a great fortune to have all of these conditions together. Also, it's good to be aware of how to build a mindful relationship. This part is often skipped by people. 
We have everything you need in one place! Don't leave your home, just open a new tab in your browser and go to SofiaDate.com. But before doing this, let us tell you important nuances that will help you succeed. Try online dating and enjoy only high-quality, well-planned relationships with the right partners.
The beginning
How does it happen? We will look through the entire process and comment on every point to make it more understandable for you how everything works. First, let's make a brief plan that includes all the necessary steps:
Thought. You begin with a desire to find a partner. This moment has a few important aspects that you should know about. It's crucial to understand the reason for it and the aim of it. This has a great influence on your future actions. For example, you can start dreaming about a girlfriend because you want sex and this is your only purpose. Or you may search for a relationship  not to feel alone and to build a family.
Decision. When you are 100% sure what you want, you make a decision and start searching for ways to fulfill it. As you could already guess, your task here is to pick the right method. The benefits of searching for a partner on the internet are various, and you will see all of them here. 
Action. The last step when you finally start searching for a partner depends on the method you use. We have some universal tips that will suit all methods: create an image of your perfect match, set boundaries, and follow safety tips. This will help you save a significant amount of time and avoid problems.
Stages of a new relationship on the internet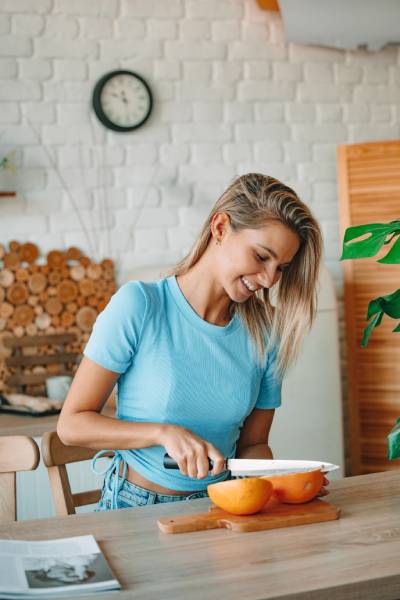 Relationships are also divided into several stages. Why is it important to know? This helps find the right approach to a person at a certain period. You can behave inappropriately and ruin everything or you can get stuck in one stage not knowing how to move to the next one. Besides, the internet makes it more effortless to start dating. So take a look at how any relationship develops:
First contact. Compared to real life where you know nothing about the person you meet for the first time, such services provide you with an opportunity to get to know all the necessary details about this person. It makes the first contact simpler, more enjoyable, and more efficient. So you don't have to waste time asking about everything, and you can just spend some time to see how it feels to be a part of such a company.
Communication. Although you have no borders, which allows you to connect with people from other countries and even other continents, your communication is very limited here. Before you can meet in real life, you have to communicate with your partner and keep a good mood at a distance. This is hard because of the lack of real emotions, physical contact, and possibilities to see each other can be tiring. Do your best to support your partner and show your attention!
Becoming a couple. Usually, singles who have met online and continued communicating for more than one day become a couple. They just don't need to search for anyone else, and that's why it happens that fast. If you feel like you are ready to move to this stage, don't wait for too much. 
On the site
Talking about the way to fulfill your plans, you should also know the structure of the service and how it works. This is necessary to see the benefits and be able to reach your goals on your own. As you may already know, the first obligatory procedure is registration. We create hundreds of different accounts in our lives, so this process will not make you confused at all. Then you get to the main page, where you can choose what to do next. 
Begin with your account. Here you must add information about yourself to complete your profile. This is a crucial step, so make sure you didn't forget to make it. Then you can move to the features. We've been talking about the search. What is this? This is a tool to filter members to pick suitable people out of them. Just choose everything for your future partner: physical attributes, personality traits, interests, confession, occupation, political views, and so on. 
Remember a piece of new relationship advice regarding the third step? This is where an image of your perfect match is needed. Not to waste time looking through partners who don't suit you, think over what you really need. Relationships are based on compromises because no one is perfect, the point is to distinguish what pros and cons are easier to deal with for you.
Other features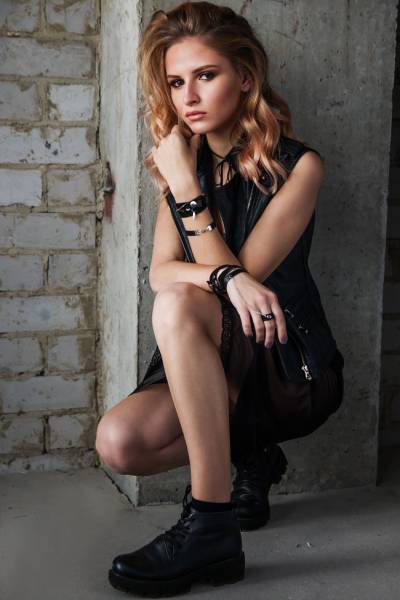 You will make yourself familiar with all features on your own. The site has a user-friendly, intuitive interface, which makes navigation simple. But we want to briefly list a few of them just to show more advantages of the service. This functionality ensures the most pleasant experience:
Video shows. Short videos that members record to show themselves and how they look in real life. Photos may be not enough sometimes, so it's always good to have an opportunity to get a closer look at a person. 
Gifts. A huge catalog of various goods that you can send as a gift to your partner. The variety of things is so big that you can easily find a good present for any person. This will show your best intentions. 
Safety. This is not a function or a single feature, it's a mix of features and measures against bot profiles to ensure your protection. Your connection is encrypted, which makes it secured from any steal attempts. Your personal data is confidential. Moderators always monitor what's happening on the site and manually check accounts to make sure they obey the terms and conditions.
Customer support service. You will never meet such a dedicated support team on other sites. These specialists are up to help you anytime you need it. Just contact them, describe your issue, and attach some evidence for faster work. You will get a reply within 1 day. It usually takes less.
Mobile use
Don't forget about one of the most convenient ways to use SofiaDate. This website has a well-designed mobile version that allows users to stay online from any place. You don't need a big PC or a laptop to search for a partner — any modern smartphone is enough. No matter what you use, both Android and iOS devices can open the site easily. The functionality of the mobile version is the same as the desktop's one.
Plus, we are so used to chatting via smartphones that it's even more comfortable for many people rather than via PCs. Broaden your horizons of possibilities with the help of mobile devices. Travel, meet new people and search for a soulmate. With the help of these technologies, you can solve many problems, such as a lack of time, for example. Those who haven't got enough time to communicate with new people and to try to start a relationship can now keep in touch even while they are on the road or at work, which is a great solution.
Conclusion
You are fully prepared and good to go to win hearts. The last thing you must do is to visit our website and follow the instructions you have learned. Use our handy new-relationship tips to achieve success and build something really beautiful. We know that many people are suffering from loneliness, and that's why we want to share this information with all of you. So if you have friends who also can't find a partner, tell them about us. We welcome all races, nations, genders, and confessions. Join the biggest like-minded community for single people!