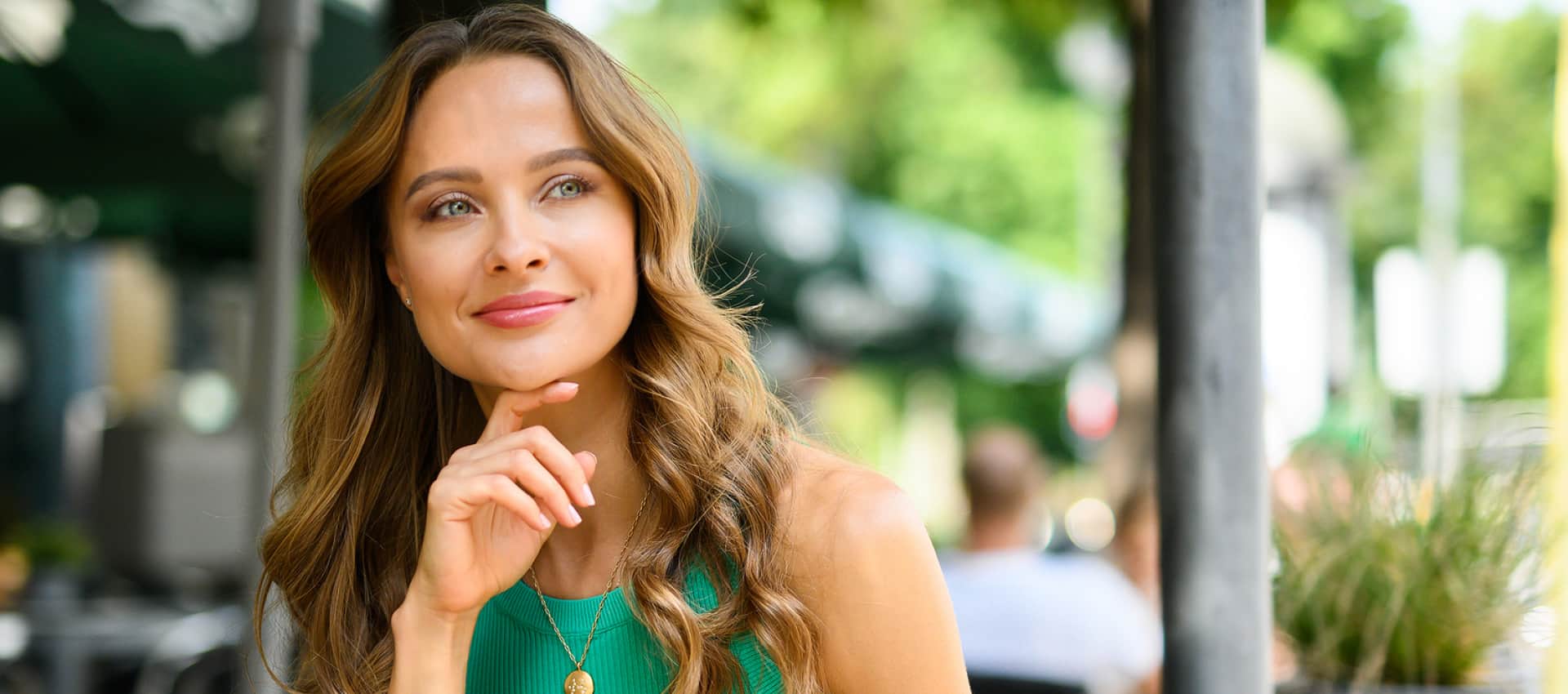 All you must know about offline dating
In the times when everyone used to communicate via text chats and send emojis instead of letters or full sentences, offline dating stopped being a traditional way of meeting someone in your life. It is about real communication, long talks, walks, and tactile contact. Online dating lacks these things so much.
Unfortunately, in terms of a terrible lack of time and tough working schedules, people simply do not want to go out and meet each other as they did decades ago. All people strive for transferring their lives to the Internet and avoid dating offline.
However, nothing will substitute traditional dating and the Internet can help you do that. Want to know how? Check the post below and find out everything about offline dating and where you can find offline dating services. Date traditionally using the latest technologies.
What is the offline dating method?
Any option you use for dating not online is called offline dating. In fact, online dating is just a way to meet someone for real dates. You cannot date online in the full understanding of its word. You can get to know someone, exchange photos, messages, arrange a video call, and things like that. However, it is only the process of getting to know someone before an actual date. You will be dating only after meeting in person and only then, it will be called dating offline.
The offline dating method is just traditional dating. It includes everything — meeting someone in the street, gym, sports club, nightclub, bar, on vacation, on the plane, mall, at work, and wherever people can meet each other. The options of meeting your partner are unlimited. Meeting with the help of your friends is also offline dating.
In fact, it is not very different from online dating and you can also use an offline dating site for looking for your better half. If you don't know how to find it or use it, check the information below.
How to use offline dating services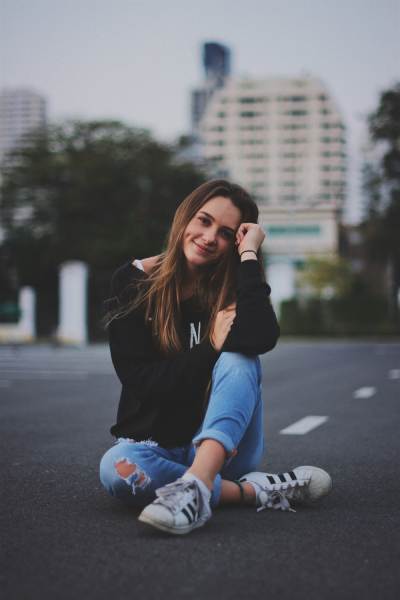 There are many offline dating sites you can subscribe to for meeting your potential partner. Their principle is not to make you communicate online constantly but to meet online, exchange a couple of short messages, and have a real date in person. It is very easy to use such offline dating services and very convenient if you want to find someone for dating quickly.
However, there are not many such offline dating websites. If you cannot find the one that would be good for you, you can join any dating site, get to know someone, and finally meet offline for a normal real date. Most dating apps work as an offline dating service and allow you to arrange a real-life meeting very fast and easily. Here is how to use offline dating sites to succeed.
Sign up with a reputable service
Not each offline dating website will be suitable for your needs and expectations. It will be necessary to choose a service with a good reputation to avoid any misunderstandings and various issues. Unfortunately, we may get fooled not only offline but everywhere, so picking the wrong service would not bring you any good results.
See some users' reviews or follow the recommendations of your friends. If some of your friends, mates, or colleagues have used offline dating services and had good results, ask them for tips and recommendations and join the same service. If you don't have such friends, you can simply pick some well-known sites and reputable names. Avoid using totally new services and sites that do not even have any reviews or testimonials yet.
Create a profile thoughtfully
No matter whether you use an online or offline dating website, you need a proper profile to succeed. You cannot find any relationship by having an empty profile. No one will just pay attention to it. You need to have a picture, first of all. It must be of good quality and with your face well-seen. It would not be good to hide your face if your goal is dating, otherwise, people will think you are hiding something.
Women do not want to date men who prefer being incognito. How will they know how you look, what are your eyes like, and everything else? The eyes are the mirror of your soul and people must see them. Wearing shades would not be good as well. Don't hide your eyes or face, let women clearly see them.
Make sure to write a good description of your personality and expectations. Don't leave your profile empty, it will not bring you good results. If you have specific requirements for your potential match, you should also state them. It will help you avoid wasting your precious time.
 Do not procrastinate
If your purpose is offline dating, you should not procrastinate. Do not choose a partner for a long time. It is necessary to arrange an offline meeting the soonest. There is no sense to get stuck on the site and look for someone forever.
You should log in to the site as often as you can to arrange your offline date the soonest, otherwise, your offline dating will be nothing more than online communication. People joining agencies for dating offline want to find someone as soon as possible and if you are going to procrastinate, they will search for someone else.
Apply to offline dating agencies
In your area, there must be a lot of land-based dating agencies and matchmaking services. Applying to them would be one of the most efficient ways for dating offline. You will not need to sit on the sites and browse profiles of candidates. Everything will be done by your personal assistant or matchmaker.
Such an offline dating agency is extremely efficient for your search. You can simply find a local office and sign up. Of course, such services will not be free, so be ready to pay some good money for your membership and search.
How to master offline dating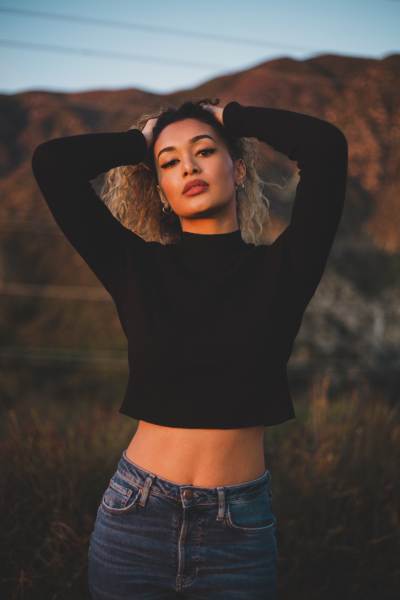 Everything in our lives happens pretty naturally. There is no need to become a pickup master to find someone to date. However, since the requirements of both men and women grow and change one year after another, it is more and more complicated for modern people to find each other.
If you are one of those guys who cannot master offline dating because of being too shy, busy, or unconfident, you may need some help with it. Below, there is a lot of information on how to do it and find your date the soonest. Use these tips and date offline as much as you wish.
Find time for socializing
Socializing means going out with your friends or mates. Without it, you will never find anyone. Unfortunately, women will not find you themselves even if you believe it and want it very much. To find someone for dating offline, you will need to go out at least once a week or two weeks. When sitting at home, even alpha males won't be able to find a woman. Thus, you will not be able to date anyhow if you do nothing and go out nowhere. Start doing it finally and you will see how soon you will start meeting new girls.
Attend more public places
Such places as the gyms, swimming pools, various clubs, and other public places are full of single women. By attending them, you will meet more and more single women for offline dating and will be able to get their phone numbers.
By going to shops you will hardly meet a lot of single women. Yes, of course, there is a chance to meet someone in the grocery store but it is very small. Such places as mentioned above are full of single people eager to date and they come there to meet someone, so why don't you use this wonderful chance?
Try speed dating
Speed dating events are one of the offline dating options and they work really well. You can do it not alone but with your friends together. This is not only a great way to meet someone single but also spend a good evening with your friends.
Speed dating events are a lot of fun and always take place in famous places in the evening. You can just relax and take it as a sort of a game. It is really a great way to get a couple of numbers within just one hour.
If you are lucky, after that event, you will be able to have a real offline date. If you don't, there is no need to despair and you can always make another attempt. It will surely work next time. Offline dating has so many opportunities, you just need to learn how to spot and recognize them. Once you do it, you will enjoy each moment of the process.